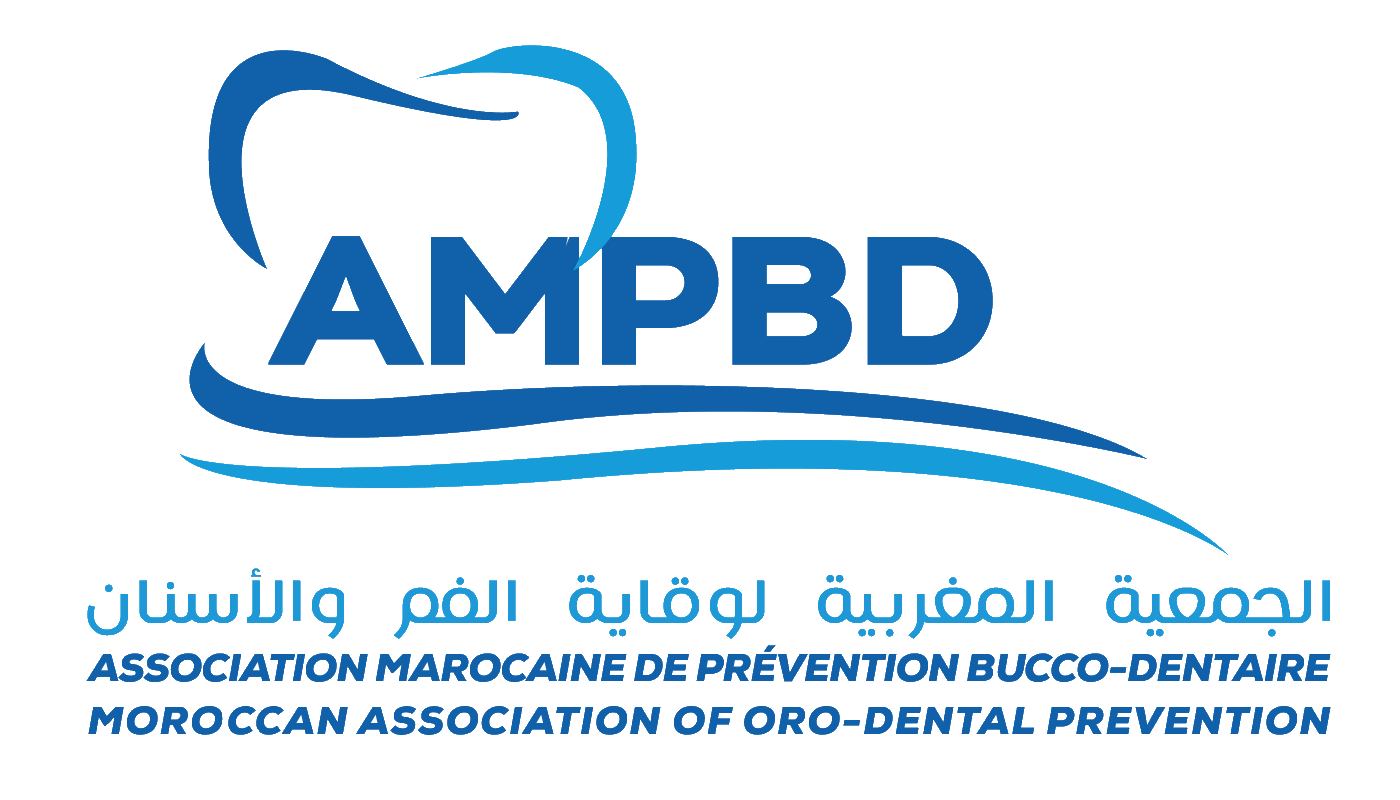 Call Us
(212) 522-296-024
Adress
2, Rue AbouBakr Al Baklani- Casablanca-Morocco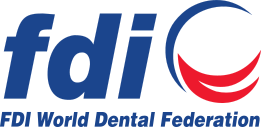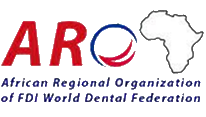 Who are we?
Created in March 1990, the AMPBD is a social association working for the improvement of oral health in Morocco.
Called association Marocaine de Prévention Bucco-Dentaire (AMPBD), this independent and autonomous association is adopted as a subsidiary of the Moroccan society of dentistry in accordance with Article 3 paragraph 7 of the latter.
Non-profit non-governmental association, governed by Dahir No. 1-58-376 of 3 July 1, 1378 (15 November 1958) as amended and supplemented by Dahir du Rabia 1 1393 (10 April 1976) regulating the right of association in Morocco. The AMPBD organizes national campaigns for prevention, screening for oral diseases and charitable care.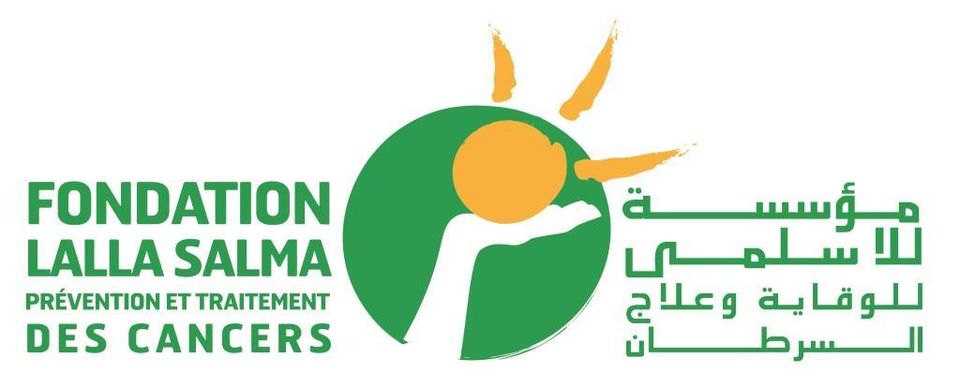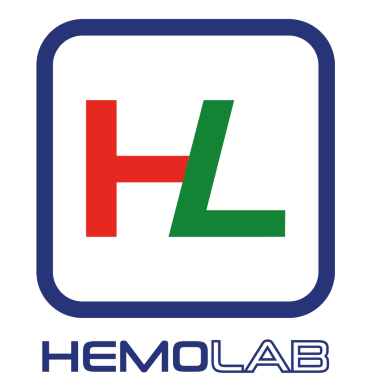 Oral health is our Mission
– Improve oral health
– Motivate oral hygiene
– Produce educational and pedagogical materials
– Build training
– Detect oral diseases and provide care to the poor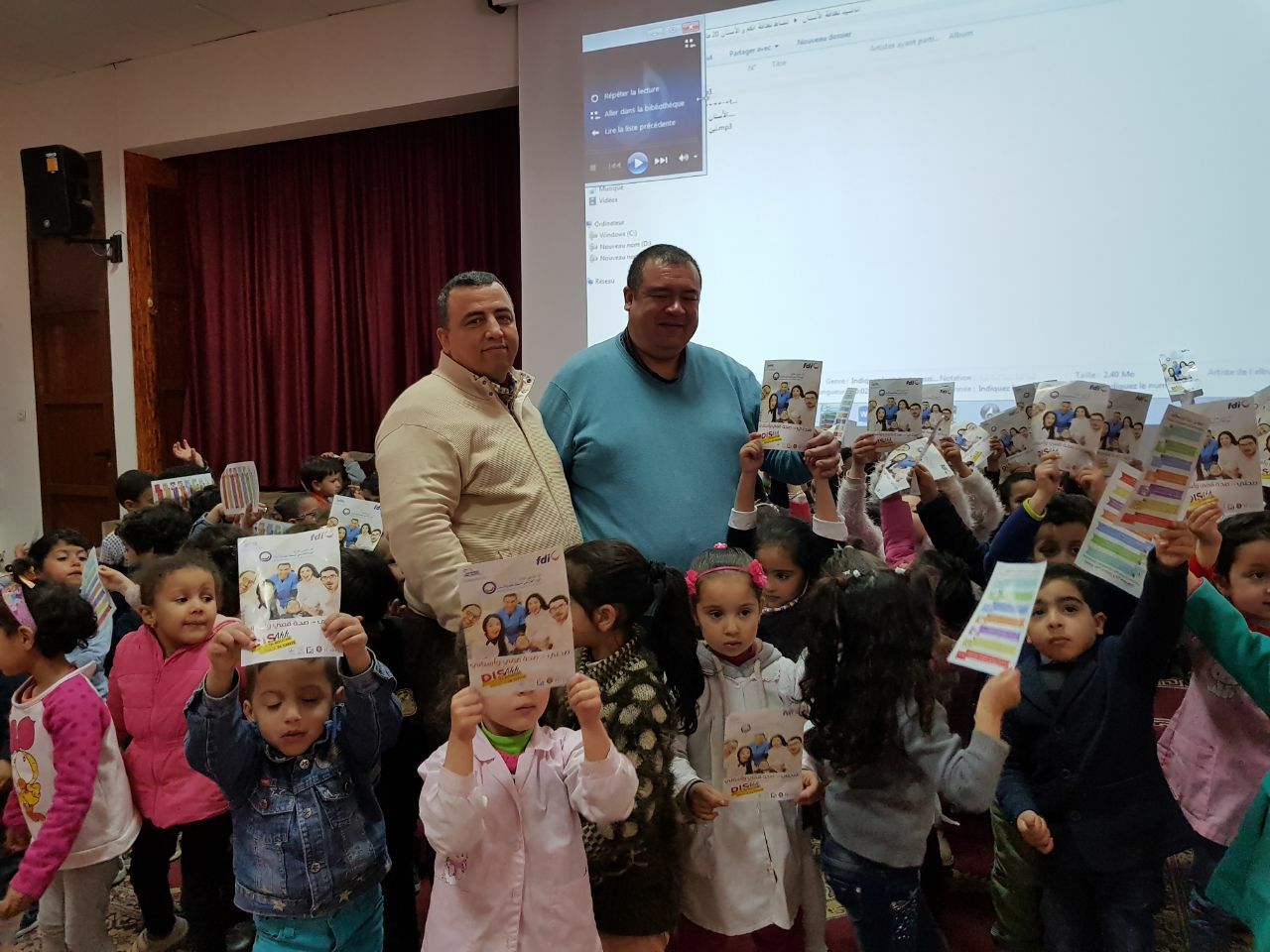 Motivate oral hygiene in schools!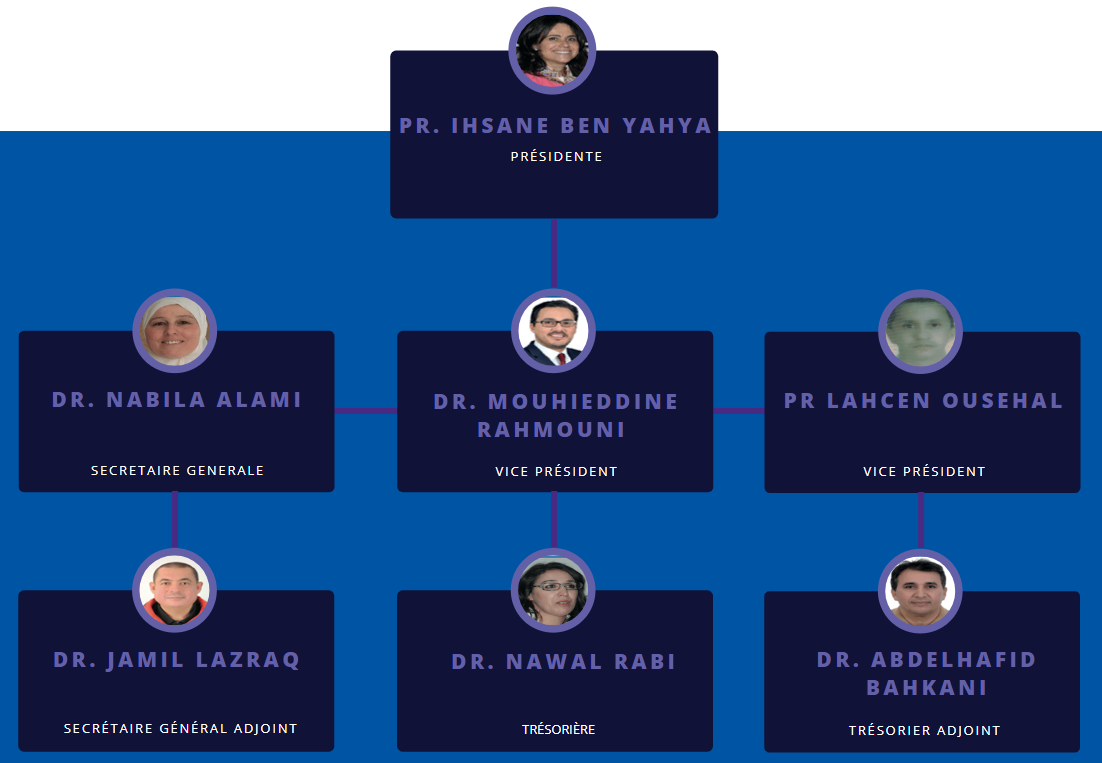 FAIK Khadija
Assistante de Direction
Annual meeting since 1994.
Since its creation, the AMPBD has sensitized more than
1,700,000
citizens of all ages and treated more than
34,000
Moroccan citizens.
Tour of Morocco / Caravan of Smile
Reaching approximately 60,000 children per year in urban and rural areas, this operation includes:
A prevention lesson in the classroom
Screening of an educational film
An introduction to dental brushing
School dental and oral health screening
The Story of a Mission
From the small group of prevento-conscious dental surgeons who founded the association to the coverage of 47 cities and regions of the Kingdom of Morocco, some progress has been made.
Not only thanks to the two mobile dental practices that crisscross the roads of Morocco, but especially thanks to the determination of the members of our association who spare no effort to give a better image of dentistry to the general public in our country and to national and international institutions and associations.
Adress
2, Rue AbouBakr Al Baklani Casablanca